Welcome to
Delphi Philosophy
Delphi Philosophy uses stories that teach philosophy to children.
.
The stories are written to engage children with the world of philosophy,
to ask big questions, and show how we can respond.
Through interacting with the story, children learn how to listen, question, reason and explain effectively and become philosophers themselves.
Watch Delphi on YouTube
​
Perfect for building thinking skills while home learning
Explore Delphi's Guide to Athens
our free philosophy, history and storytelling site for children
Read our lesson blogs
See quotes, pictures and video of what a Delphi lesson is like!
Join the mailing list and never miss an update!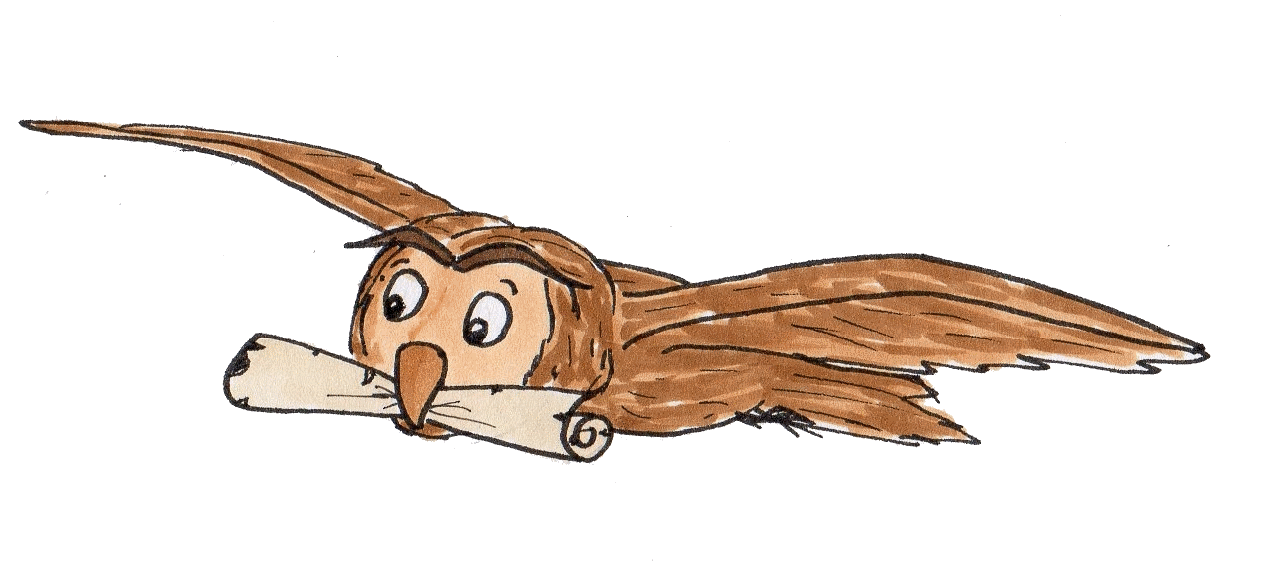 See what teachers, parents and children have been saying (and drawing, and writing) about Delphi Philosophy!